Bollywood
"Performing In different Venue Would Be A New Experience,"Says Tariq Hisny
Sri Lankan singer and composer Tariq Hisny, who is known for the
Bollywood album "Izhaar-E-Ishq," set to perform in Riyadh, Saudi Arabia
with his new fusion band soon.
When asked about live performance and fusion band, "The venue is very
different and the atmosphere would be challenging. So it's going to be a
new experience and hopefully we will be having couple of rehearsals before
the show."
"Fusion is fun. It's a different flavor of music. Most of the fans don't prefer
pure classical types of music especially when performing, but when it
comes to classical-fusion they will enjoy it. However, for Saudi Arabia we
don't want to spend a lot in fusion. We are in the process of discovering
new avenues as well." He says.
Tariq is a trained musician. His music is known for fusion of Eastern classical
music. When talked about his music education, "I trained in Carnatic (South
Indian Classical Music). Apart from this I learned western music theory in
Berklee College of Music. But a lot of things I learned from personal
experience, not in school and still I'm learning."
Tariq is one of the few Sri Lankans who involved in Indian music industry.
He spent his early years as a karaoke artist until he found himself. After the
breakthrough album, "Izhaar-E-Ishq," Tariq broadened his opportunities
with Indian artists by signing to an Indian independent record label, "Artist
Aloud."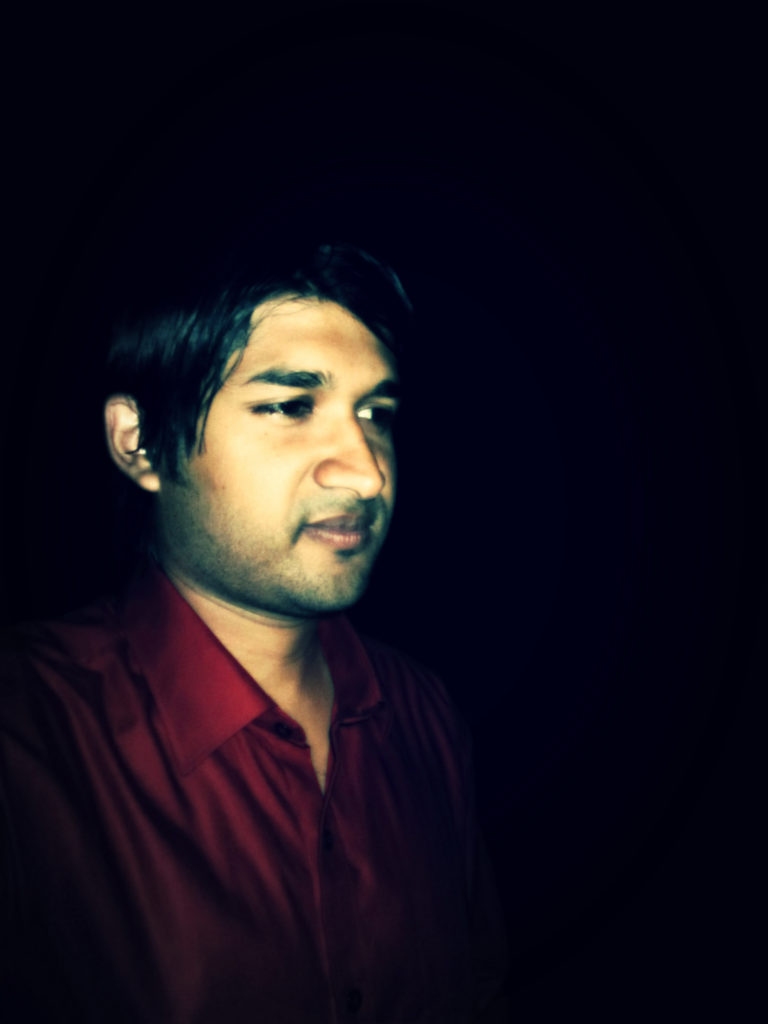 According to Tariq the record label is a big factor, which makes the
difference. "Artist Aloud is a kind of platform I was looking for. You know
they design things and distribute to music stores worldwide. And they have
created a platform where an artist can collaborate with another artist. This
is very interesting for me where not many labels can do. So I'm very happy
that I've found them. They understand and support me in many
dimensions."
The live event will be held in Riyadh cultural hall and the date is yet to be
confirmed due to current ongoing events.
Comments
comments