Photoshoot
Rakhi Sawant photoshoot in pink lingerie, leaves the internet burning!
You can't keep Rakhi out of media, recently she was in news for mocking KRK during VIVO IPL 2017.
Previously she was in trouble by allegedly making derogatory remarks about Valmiki.
She loves the spotlight.The former Big Boss contestant love to be in headlines.The 38-year-old sexy lady followed up her sexy seductress avatar with another picture from the lingerie series.
Rakshi gave many hot photo shoot and now posed in sexy pink lingerie.
On 13th April-2017 she shares a pic on Instagram in which Rakhi Sawant strips down to red hot underwear covers her modesty with a feather boa in a raunchy photoshoot!
Rakhi has drawn attention many time by her well-tones figure in the hot picture.On another side Rakhi Sawant's ex-boyfriend Abhishek Awasthi engaged to girlfriend Ankita Goswami!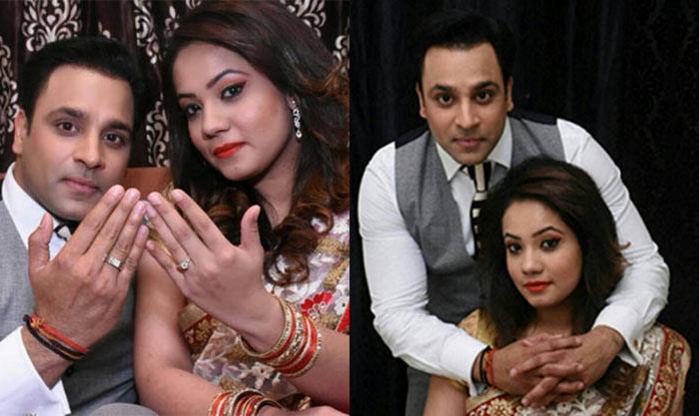 Her video was leaked in black bikini too.
Her Instagram handle is full of cleavage and 'atrociously' daring photos, showing Rakhi's new found love for shedding clothes to nothing.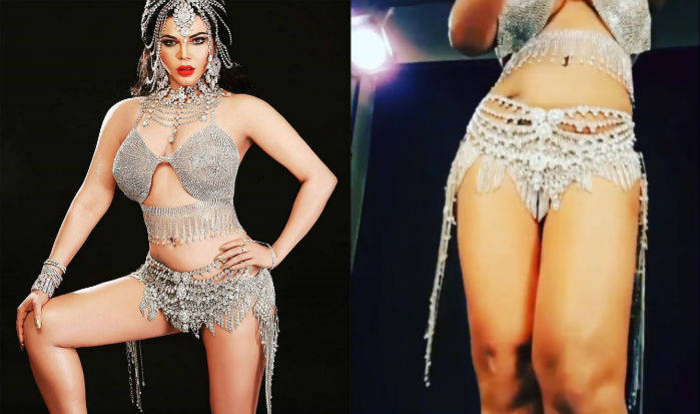 Last month Rakhi Sawant wearing silver bikini in pelvic thrusting dance video, leaves netizens gasping for air with sexy moves!
You cannot keep Rakhi Sawant out of media limelight. She is a LEGEND.
Comments
comments